How to cover plastic plant pots?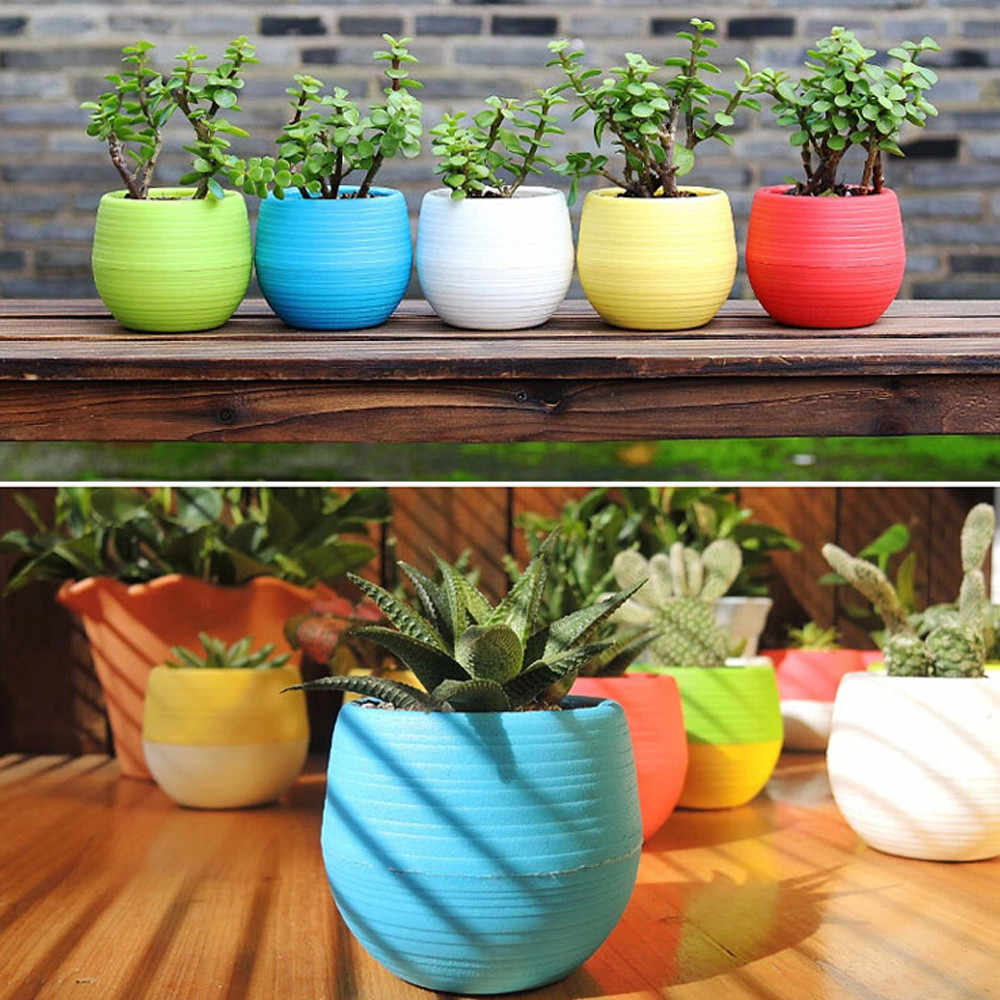 Flower pots should not only be comfortable but also beautiful. You can choose any model according to your budget and personal tastes. But there are times when you want to refresh plastic garden pots and are looking for optimal solutions. Come up with creative designs and authentic styling to redesign your flower planter and freshen up the exterior. Many gardeners add decor to the yard or garden, flower pots should also be in harmony with the overall style.
Covering plant and flower planters is easy; you need simple tools and imagination. Indoor pots are easier to cover and outdoor pots are more difficult because you need to protect the surface from temperature extremes. It is also important to consider exposure to sunlight so that the surface of a planter with a new design or paint does not fade. There are many ready-made ideas for decorating flower pots. It is important to consider the material of the pot, its shape and size. Remove the flower before covering so as not to damage it. After finishing the coating and drying the top coat, you can return the plant to the planter.
Inexpensive pot cover ideas
Perhaps in the house or on the street you have a certain style or you like to mix it. You can also experiment with a pot covering for plants and flowers. Take any items that can be additional decor. You can simply recolor the pot or add colorful items such as clients, beads, decorative stones, buttons, and more. Some gardeners do not buy flower planters, but create unique designs from available tools: an old bowl or bucket, barrel, unnecessary plates or boxes.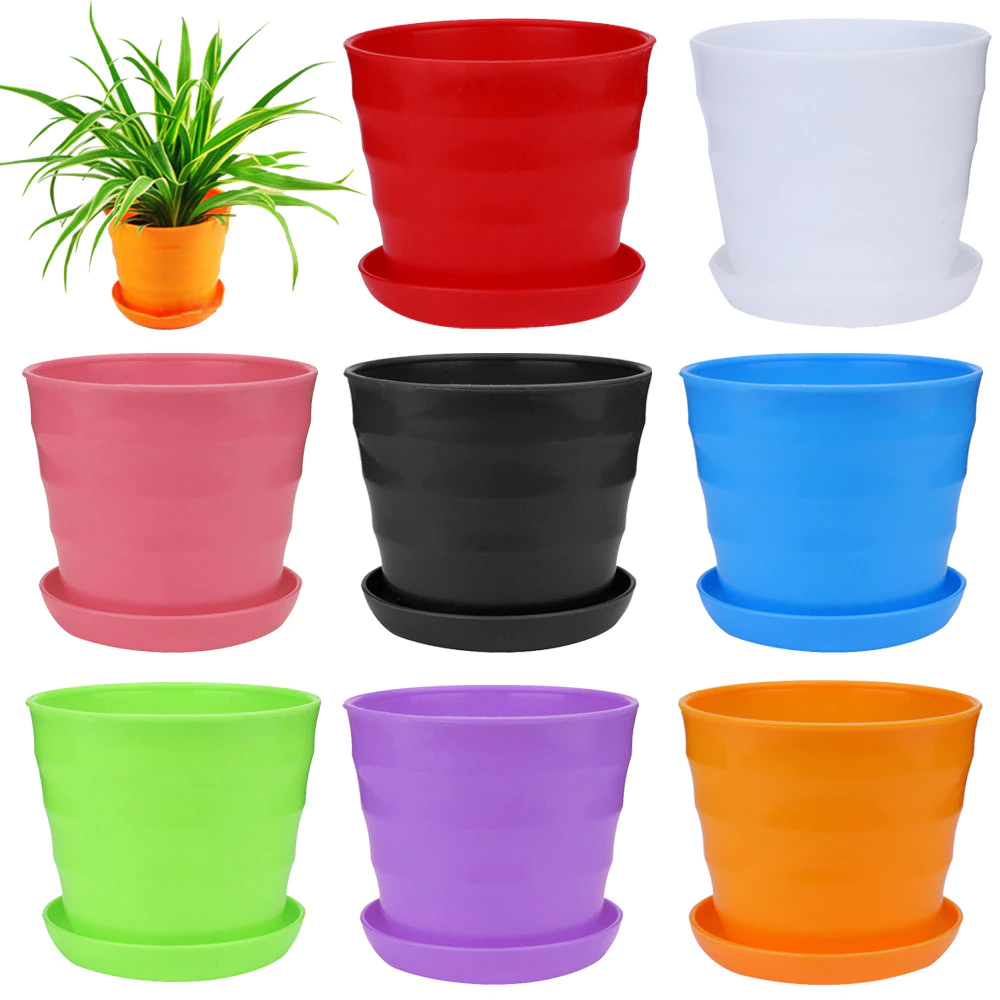 Interesting creative ideas for refurbishing the surface of a flower pot may not cost you money. Find unnecessary little things that you have in your home. You can also purchase original items to realize any idea. The most popular pot cover parts are:
cords,
the cloth,
coloring,
stickers,
decoupage,
small stones,
beads,
buttons,
ropes,
the cloth,
ribbons,
pieces of wood,
broken ceramics,
fine glass, etc.
First you need to level the surface of the pot, use PVA glue as a base. It's also handy for attaching decorations or painting plastic pots. Now you can make one tone and glue the elements. If your pot is going to be on the street then you need to make a top protective layer. Take acrylic varnish and cover the pot with ribbons and beads. This will secure the top pieces and prevent the paint from cracking or fading in the sun.
Other interesting ideas
The fantasy of coated flowerpots is not limited. You can glue the medium pot with small toys or travel magnets. You can also take even sticks of reeds or bamboo and glue them in a row. Take a medium rope or twine and wrap the pot, fixing each new turn with glue. Some designers offer autumn decors: using fallen leaves that are glued to the surface of the pot. This idea will be temporary but will be beautifully combined with the autumn garden. Plastic pots are very convenient for design experiments because they are inexpensive and you can create any kind of thing.
The wrapping paper idea is also very popular, even for gifts. Such paper is applied to the first layer with glue and varnished. Plain paint is also fun - take several pots of the same size, paint them rainbow colors, and place them in a row in your yard. If the ceramic pot is broken, do not scatter the shingles. Glue this randomly to the plastic pot considering it will add weight to it. There are decorative glass stones or shells that you can also glue on to create a nautical theme. You can take old music plates and cut them to stick to the pot. Also, pebbles from the yard are a great idea.