in stock
LECHUZA Fertiliser
See Colour & Size Options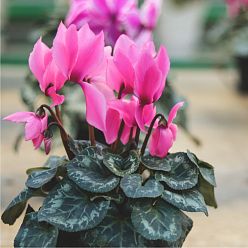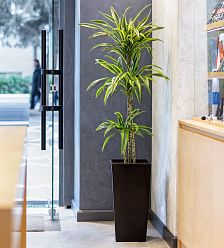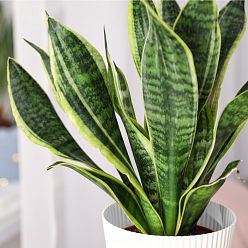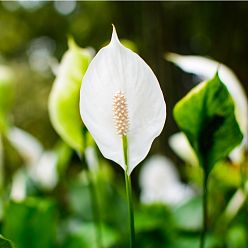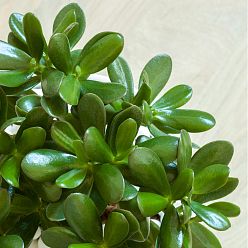 in stock
House Plant Care Pest Control Spray by Plantsmith
See Colour & Size Options
Any plant needs a plant fertiliser to replenish the amount of nutrients in the soil. Any soil in a flower pot will eventually lose the beneficial minerals and nutrients that feed the root system, so you need to choose the right food for plants or flowers.
There are organic foods that are suitable for certain types of plants; you will notice how fertilisers have a beneficial effect on their health. Many growers don't add plant food and then wonder why the plant's leaves begin to dry out. In nature, the plant takes useful elements from the soil where these substances are regularly replenished naturally. In a flower pot these properties are limited so you need to find the perfect liquid or granular for indoor plants.
If you are buying a plant fertiliser for the first time, please specify what type of plant it is for. There are various bio active additives for orchid, ornamental trees, rose or succulent. Any plant needs special granules to help it develop properly and be healthy.
Have you noticed that outdoor plants such as hedges and shrubs or buxus look perfect? Often, such evergreen types do not require additional feeding because their roots take nutrients from the soil at any time of the year. But the potted flowers in your home need plant food and it's very easy to get one. In our catalog, from the leading UK manufacturer, you can find various fertilisers for root growth. Carefully read the dosage instructions so as not to harm your plant.
A certain plant fertiliser has an authentic dosage so as not to injure the root system, but to give it the necessary amount of useful components. Give your plants the best plant care by strengthening their root systems with the right plant feed. Granulated or liquid fertilisers will quickly revitalize your plants for a brighter, healthier look. If you notice that your home plants have begun to fade, then it's time to purchase quality plant food for them.