Great selection of flower pots with Free UK Delivery and excellent customer service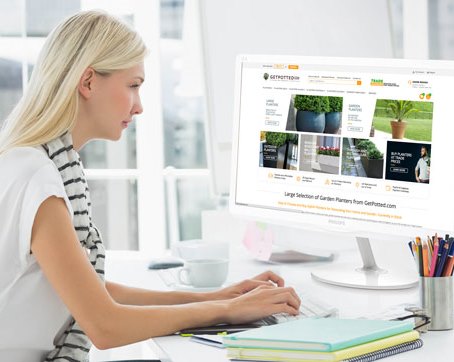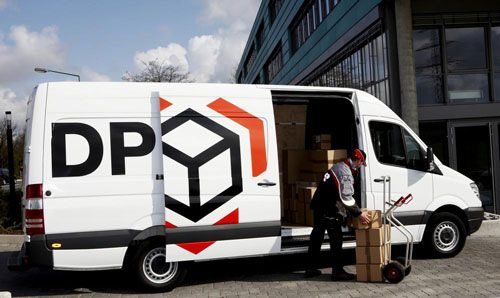 General information
At GetPotted.com you can buy planters and plants to decorate your homes and customers' projects without having to deeply understand technicalities and wasting resources on it.
The numbers
We process over 4000 orders per month - we cover the whole UK

Takes 5 minutes to choose the perfect planter - faster than reading the news

We stock more than 700 pots on the shelf, ready to ship to you

Shipped from our warehouse in Houghton Regis, UK.

Our goal
To provide residential buyers the opportunity to decorate their home with pots and plants in the style they want and enjoy

To give trade and commercial buyers the scope to make profitable revenue on planters and pots, with the experience of competitive trade prices and all elements being serviced under one roof. We are a one stop shop for traders.

Our highlight
Unlike a number of competitors, we are a local business and pay's taxes and duties in the UK, providing jobs for local residents in Dunstable. Choose a company that cares about you and the UK economy directly!