Summer is ending, but you are sad to part with your garden, which delighted you with its bright and lush flowering. Of course, you want to keep its colours for a long time, so you think about the plants that are best planted in September. Each of them has its own preferences, but many flowers are planted in the ground when the heat subsides. If you decide to plant in September, then it's time to think about getting new garden plant pots instead of planting them in the ground. But if your garden size allows, you can also plant seeds or seedlings in the ground to create stunning flower arrangements that will delight you in spring and summer.
What flowers to plant in September?
First you need to know which plants are annuals and which are perennials. The annual type only grows one season and at the end of the growing season it dies the perennial types are more popular because you can enjoy them blooming every year. We have selected the most beautiful flowers grown by many gardeners due to their vibrant colours and great fragrance. Not all of them are very fastidious, so even beginners can grow them.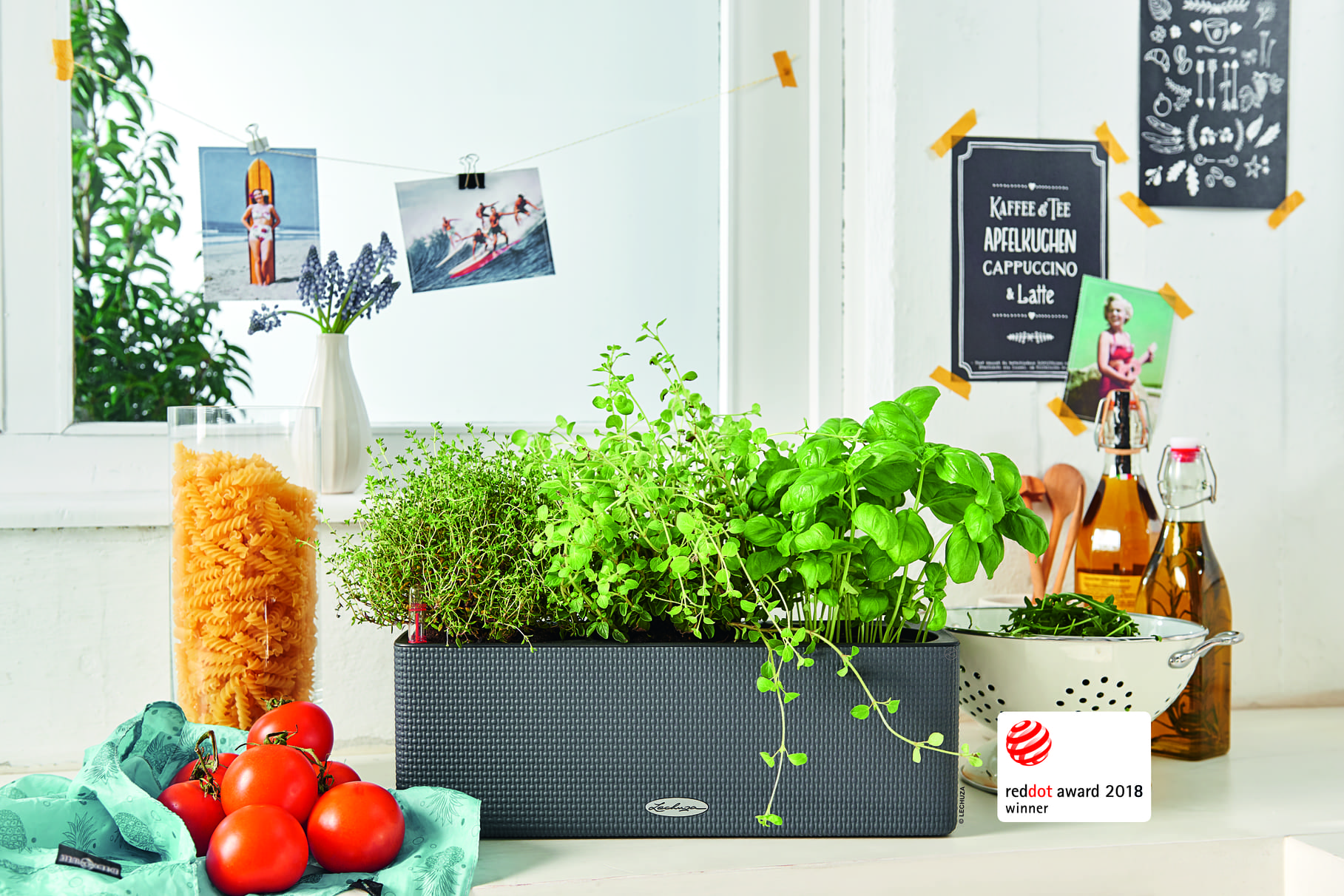 1. Chrysanthemums
This is the perfect solution for any garden because the flowers are beautifully shaped and have bright colours ranging from bright oranges to purples and reds. Just imagine the range of flowers in your garden. Such flowers are perennial and are best planted in early autumn. It is important to remember that such flowers are quite hardy; they can delight you with their flowering until mid-November. These bright flowers look very beautiful against the background of fallen autumn leaves. When planting this in early autumn, remember that the root system needs time to gain a foothold in the ground.
2. Chamomile
Such flowers are very loved by many flower growers because they are delicate and beautiful. There is also a great benefit - fresh chamomile tea from your garden. Calm your nervous system while enjoying the sight of these plants and the taste of aromatic tea. It is better to grow chamomile in early September, when the soil is no longer too warm but has not had time to cool yet. If you don't have time to plant this in early autumn, then you need to remember a simple rule - you can plant daisies 6 weeks before the first frost. This time will be enough for the roots to take root and become stronger in the ground.
3. Asters
Many people love asters because they are associated with childhood. Everyone who spent time with his grandmother in the village remembers bright large flowers that bloom until the first frost. There is a huge selection of different varieties so you are sure to find something great for your garden. Such flowers feel great in the open sun even in the heat of summer. The soil for growing them should be well drained, also provide them with regular watering and enjoy flowering for almost half a year. These are one of the brightest perennial flowers that do not require careful care.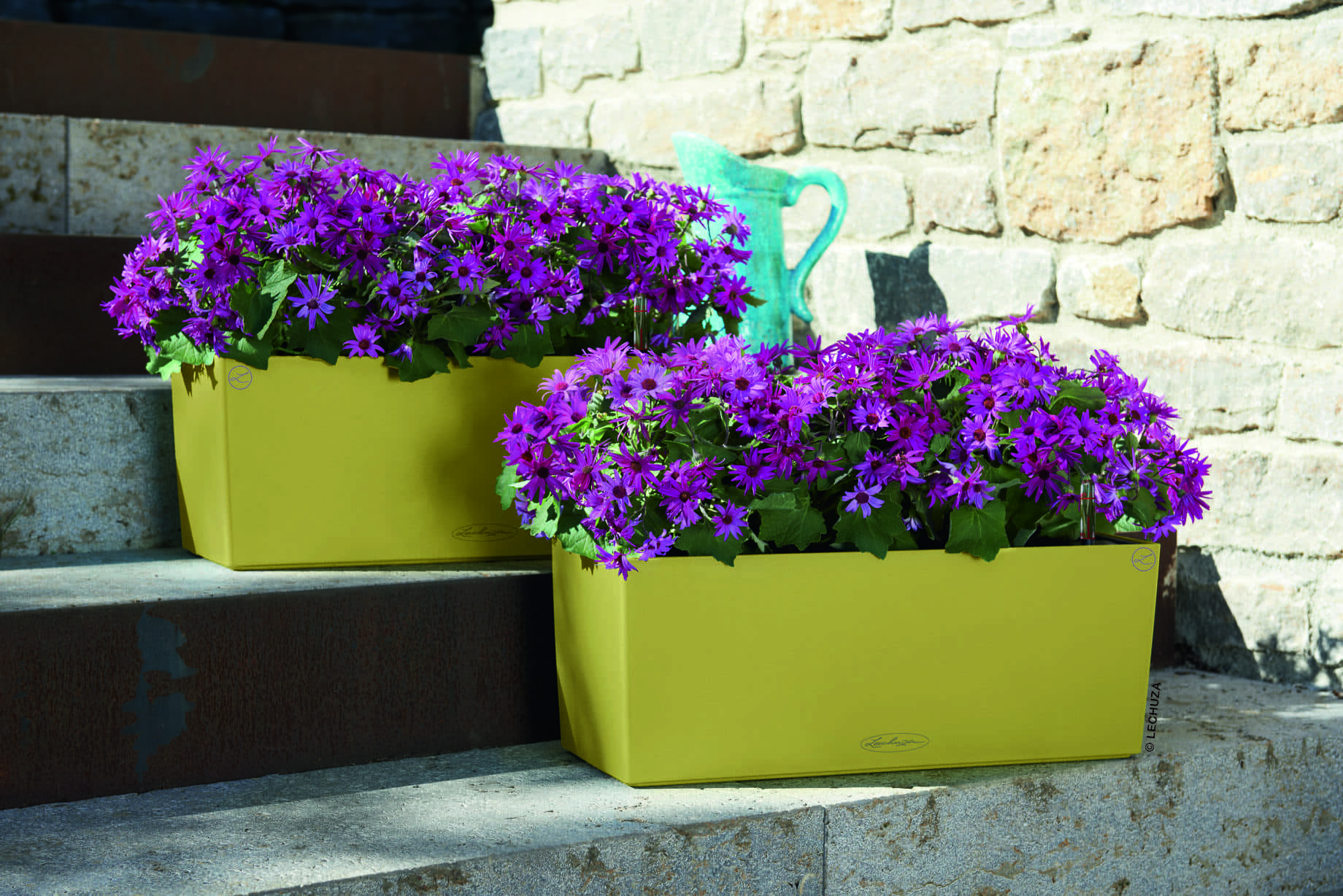 4. Peonies
Many people think that it is better to plant peonies in the spring, but this is not always the case. It is best to wait until autumn, this will give their roots more time to take root in the ground and start flowering in spring and early summer. Peonies are unique flowers that delight flower growers not only with large lush flowers, but also with a delicate, magnificent aroma. These are perennial flowers, with proper care they will bloom every year. And every year the bush will be more magnificent and strong.
5. Zinnias
These flowers are hard to miss in your garden because they have long stems. But there are also unique hybrids that are mixes of other varieties and even dwarf types. But zinnias are annuals so they only bloom one season. The good news is that you don't need to buy seeds every year, after flowering you can harvest the seeds from the faded flowers and then plant them back in the ground. These flowers are not only beautiful but also useful because they attract pollinators to your garden. It is better to grow in early autumn when the soil cools down a little after the hot summer heat. These are the most popular flowers that are planted in the ground in early autumn, in late August or early September. But there are also other stunning plants you can choose to plant in the ground in the autumn. These are Nectaroscordum siculum, red hot pokers, Sedum, Iris reticulata, Verbascums, or Cyclamen hederifolium. Check out other lists of plants and flowers to spruce up your garden. If the climate of your region is moderate, then the choice is simply huge. Each flower is unique, so you need to study its soil planting and care requirements. If you do everything right, then healthy and beautiful flowers will delight you for a long time. Don't be afraid to try new varieties because each flower gives your garden an authentic atmosphere.