Traditional Japanese landscaped gardens are designed for peaceful, focused contemplation of the beauty of nature.
Japanese landscaped gardens are simple. The design of the Japanese garden utilizes four basic elements:
stones
water plants
ornaments
When choosing and organizing these elements in the harmonious space of a Japanese garden, do not forget the basic principles: asymmetry, overflow, naturalness, balance and symbolism.
Some general principles to consider when planning a garden in the Japanese style include:
Choose simple natural materials, such as gravel, stone and concrete
Soften sharp edges, avoid straight lines
Choose the right plants, pay attention to evergreens; utilize different sizes and textures
Stones in the Japanese garden should be in abundance
Stone lanterns and rain chains are an inseparable decoration of the eastern garden In a proper Japanese garden there must be abundant water
The atmosphere must be calm, allowing for contemplation, therefore you should avoid bright acid colors -- only natural shades
In a true Japanese garden there must be a bridge (real or stylized) and a well
These are basic, foundational rules. But we mustn't forget the practical considerations of the actual installation. Along these lines, let's look at some step by step practical instructions for creating a Japanese garden.
Paths in the Japanese garden
Garden paths are one of the first elements you should pay consider when planning a Japanese garden. It is important to lay simple and natural paths. Use gravel or stone. Concrete is also often used as a paving material in Japanese gardens.
The main things you should pay attention to:
Garden paths must not be straight They should not look like a separate element;
on the contrary, the tracks must merge with the environment They should not look new;
effective paths should appear aged, of another time, long swallowed up and reclaimed by nature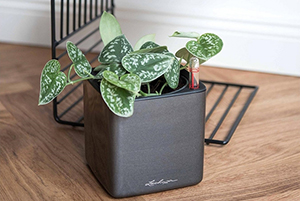 Plants for the Japanese garden
Which plants are suitable for a Japanese garden? Japanese gardens are distinguished by lush evergreen plants and brightly blooming flowers, especially red shades.
Japanese garden of stones.
Let's talk about where and how to place stones in the Japanese garden.
To create the correct atmosphere, dark stones are best suited. The central composition of stones should be the reference point, the center, the anchor of the entire space. The number of stones in the composition must be odd. Most often the composition consists of three stones, a number that symbolizes the Buddhist trinity.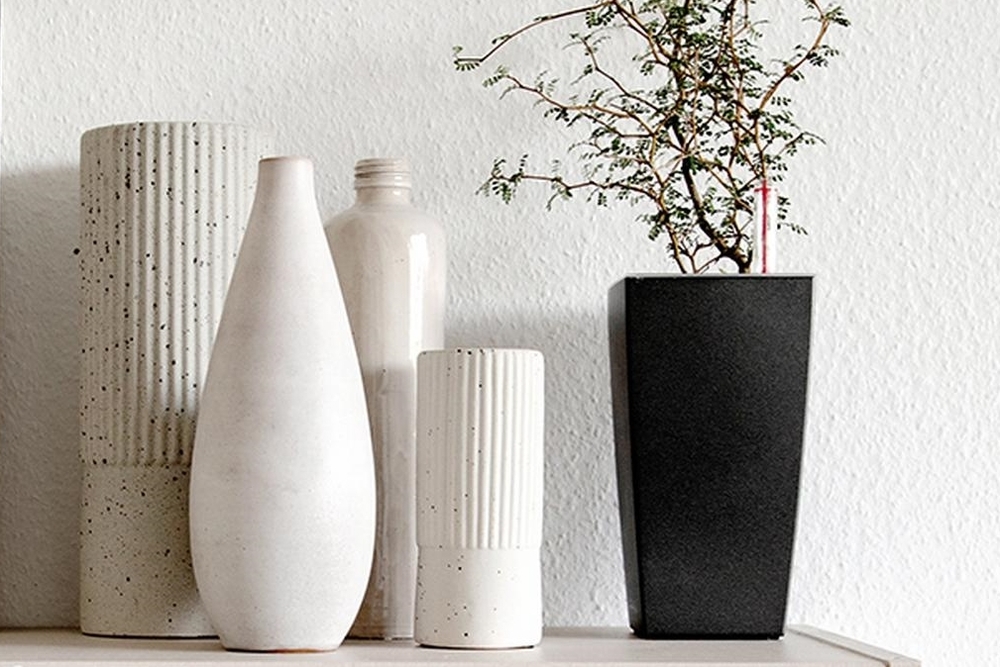 Decorative elements in a Japanese garden
The first and most important decorative element is the stone lantern. Lanterns in the garden are often located on large flat stones near water features, such as ponds or fountains.
Appropriate to Japanese gardens are statues made of stone or aged bronze. Often, statues depict religious figures, such as the Buddha. However, they can also be in the form of animals or abstract, non-geometric forms.
Another common accessory for decorating Japanese gardens are rain chains. These act as alternatives to traditional gutter drainage pipes, and provide an excellent drainage pathway for rainwater. Chains can be attached to existing gutters. By way of this simple adaptation, rainwater can be redirected and gathered for reuse in your garden.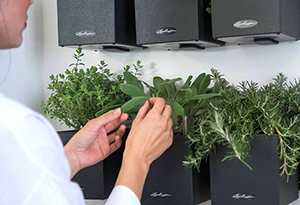 Water in the Japanese garden
Water plays a critical role in the design of the Japanese garden. It can symbolize the passage of time or act as a means of physical and spiritual purification before entering the house. A fountain in the Japanese garden is not a fountain in the usual sense. It is an organic channeling of nature rather than mere running water.
Not everyone who wants to create a garden in the Japanese style has the opportunity to use water. In this case, the flow of water must be simulated with the help of waves on sand.
We have identified the main elements that you need to pay attention to when creating a garden in the Japanese style. Now, it's your turn to take these ideas and blend them with your own imagination to bring such fantasies to life. It's time to create a Japanese garden with your own hands!
If you like the article about creating Japanese garden we recommend you to read the interview with interior designer about choosing plants and pots for your interior.