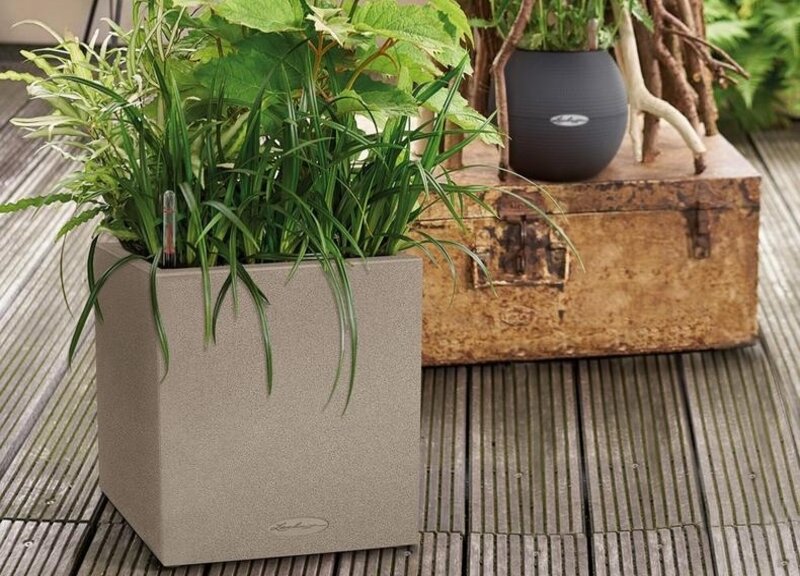 In the spring, garden beds are filled with both perennial and annual species of plants, gaining color in the period from April to May. Gardeners have many different options for answering the question of which flowers to plant in the spring and whether or not to do spring beds at all. Some believe such flower beds are absolutely useless, because they very quickly fade and take up a lot of space in their territory. Other gardeners, on the contrary, are sure that spring flowers in the countryside are simply necessary.
The location of spring flower beds can change annually or they can remain in a designated place for a long time. Choices about the placement of flower beds depend only on the preferences of particular gardeners. The best options for the arrangement of a flowerbed in spring are quiet rest areas. There is a lot of work in the spring time, and planting flowers next to gazebos or benches will help restore their spent energy and improve the mood.
The arrangement of flower beds should require a great deal of effort, since their ideal period during which to be displayed is rather small. An exception is the creation of a multi-year composite flowerbed. The edges of such flower beds should be laid out with a layer of gravel or sand. You can also plant them with decorative grass or lawn. Specific flower garden designs are at the discretion of the gardener. There are no restrictions here.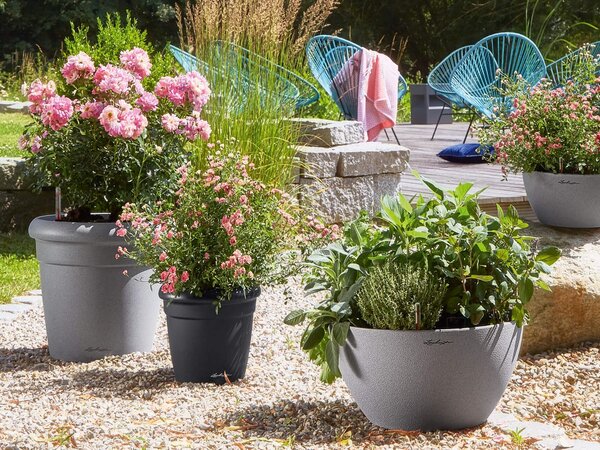 In order to properly create a spring bed, you need to know which flowers are best planted in the spring. This list includes:
Crocuses;
Tulips;
Daffodils;
Hyacinths.
Flowers should be planted before all others. They can be placed on the flower bed or in flower pots with self-watering as soon as the earth starts to warm up. It is best to place such plants in a sunny area.
All floral plants are divided into early and late. An informed approach to planting certain varieties will significantly prolong the spring color. For example, some bulbous flowers are planted in the fall, and await their colors in the spring. There are other bulbous plants that are planted in the spring season.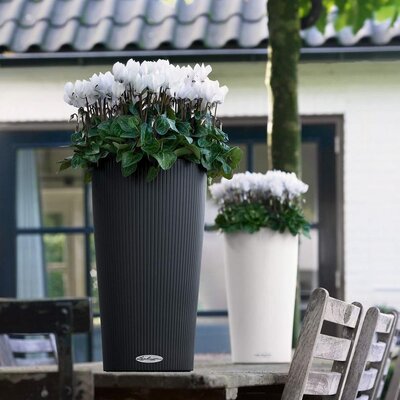 Such varieties include:
Gladiolus;
Anemone;
Dahlia;
Lily;
Allium;
Begonia;
Ranunculus;
Narcissus;
Iris;
Bird-liverworm.
For the spring landing, the peonies that flourish in early summer, hosts, phlox and July-blooming monarchs are also suitable.