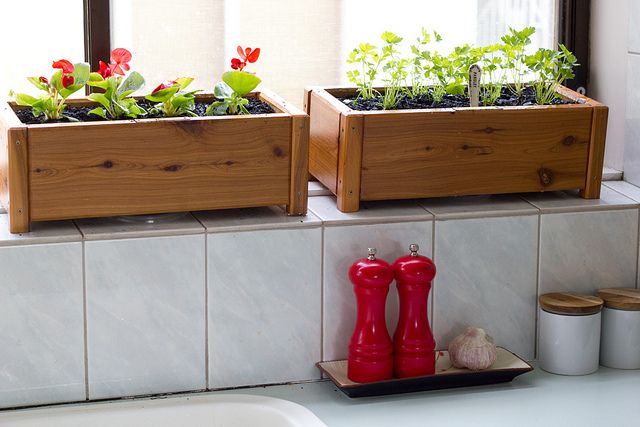 We want to make our home not only comfortable but also beautiful, so we choose modern flower planters that will perfectly decorate the interior. If you like rounded or square shapes then you can create a great home atmosphere. But many people also choose rectangle planter pots by experimenting with sizes and colors. The material can also be different: from simple and lightweight plastic to metal or wood. The latter types of pots need special care inside the house and there are some helpful tips on how to protect this in indoor conditions.
Advantages of choosing wooden pots
This material protects the root system of plants from sudden temperature changes. It is more reliable protection of roots than metal or plastic types of flower containers. Wooden planters also look more natural so you can combine this with any kind of plants and flowers. Preliminarily, the wood is treated with special materials so that no pests appear inside and the pot does not rot. Wooden containers for flowers are quite strong and stable, although the choice of drawings is small (often, it is carving or burning wood).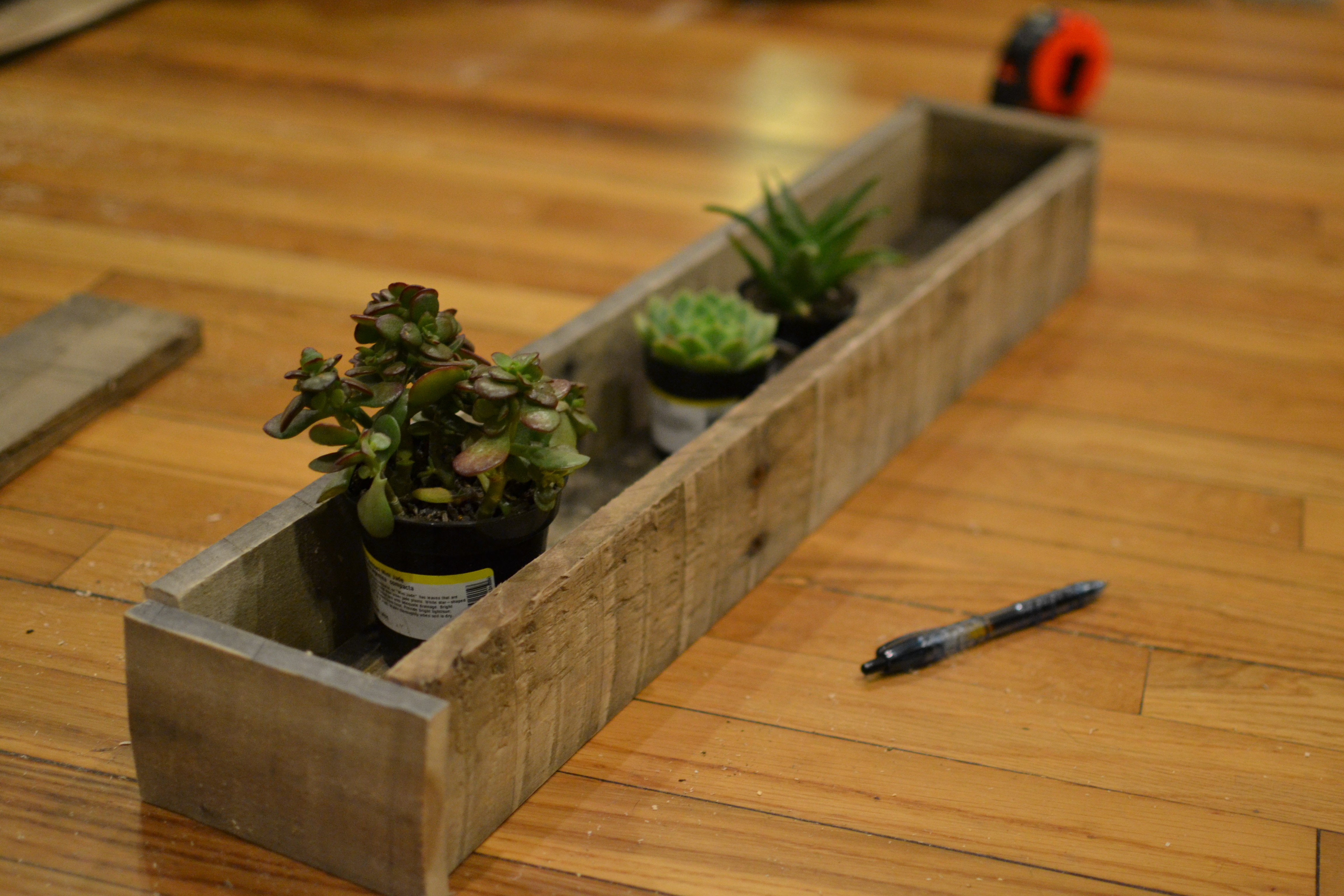 Useful tips to protect your wooden planter
Your flowerpots made from wood may last longer if you apply the rules of use. Any material needs cleaning and special care. This is especially true for natural materials. There are some helpful tips to help you extend the life of your wooden indoor pots.
Before painting the wooden box, rub the surface with 80-grit sandpaper. You need to roughen the surface to create small notches and the paint will hold more securely.
Use sealants to close all cracks and joints in the pot. This is important to protect the inside of the box from moisture ingress.
It is best to use oil based paints because they are waterproof and hard. Also, this type of paint will protect wood pots from ultraviolet radiation.
In addition
solutions from any log or tree stump. But the flower planter market offers quality and reliability. For this, mahogany or cedar is used. If you add sealant or waterproofing, the interior is perfect and waterproof. Many wooden crates are made using pressure processing. But such wood can produce chemicals that will be harmful to the plant and its roots. When choosing a pot made of wood, find out what processing principle was performed - this will protect your plant.