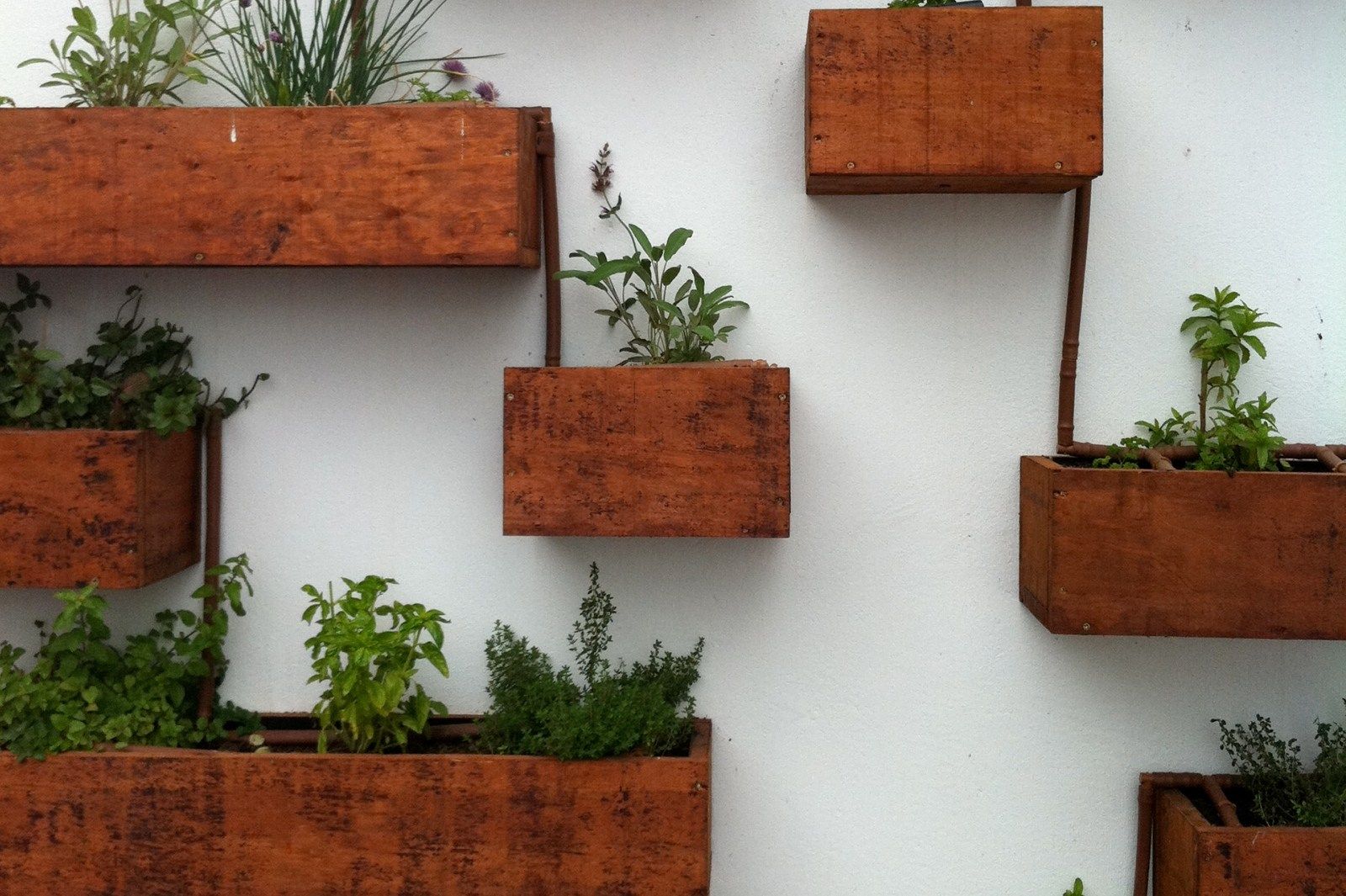 If you want to make your home cozy, then add plants and flowers. It creates a certain harmony and beauty to make you happy. But in the house, you can put not only beautiful blue plant pots, modern white types, futuristic silver containers. Make a vertical wall with the plants with your hands. Use the tools and materials at hand to create creative flower arrangements.
Why are vertical pots popular?
Any flower arrangement can be the perfect choice for your home or apartment. Many people who love plants are looking for a variety of designs to leave some space for flowers. But vertical gardens are very popular for a variety of reasons:
This allows you to grow even the smallest plants.
Hide architectural defects or lines of communication.
Saves space because you can choose any empty wall.
Refreshes the home interior, creates coziness.
You can choose any materials to make a variety of shapes and colors.
Closes irregularities on the walls.
Vertical gardens and pots are not heavy, easy to transport.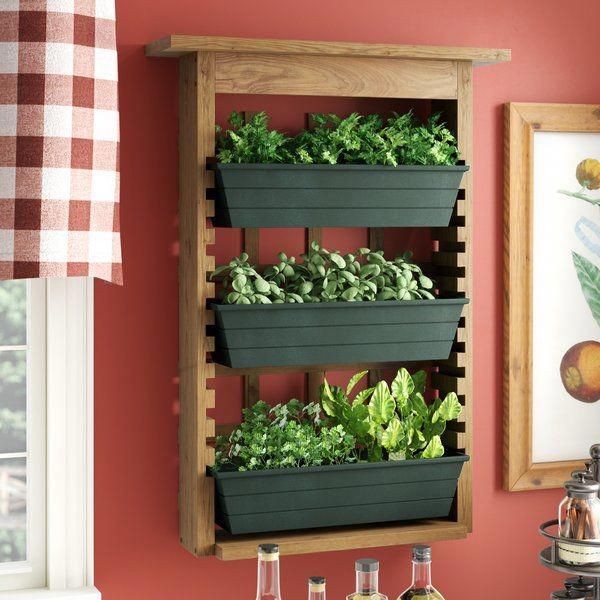 Design ideas for vertical pots
The vertical gardens are very comfortable and beautiful. It looks trendy and stylish. You can find many useful things for making vertical pots for large and small plants, but there are ready-made solutions for such a decor element:
Take wooden crates and create some shelves. Secure this to the wall for security.
Use plastic pipes and make holes inside (for small plants).
You can cut a strip from an old cabinet door and attach some small decorative buckets.
Make vertical shelves (like a ladder).
Attach the pipe vertically to the wall, then you can hang the climbing plants.
Any pot can be attached to the net. These can be ready-made strong sets that are attached to the wall. The pot will be held by a shackle or a hook.
Find unnecessary boards and make separate shelves (for an empty wall).
Any household containers can also be used to create vertical pots.
In addition
Don't forget that any homemade flower containers need a drainage hole to keep the plant roots from rotting. Watering also involves the release of excess fluid. Consider this point so that excess water does not drip onto the floor. Any nets, shelves or ladders must be securely fastened. Consider not only the weight of the flower pot, but also the weight of the plant and the soil inside. You can hang the pots with ropes, decorative strings or old T-shirts (make a few long strips of medium thickness beforehand).