Cadix Planters: What to Know Before You Buy
Using planters is the perfect option if you have a passion for organising beautiful gardens for your patio, front porch or any other outdoor space. Cadix is a well-known manufacturer and distributor of plant pots and planters in the UK. With Cadix pots you can get creative when designing a garden to service the specific needs of your space.
At Getpotted.com online shop you can buy Cadix plant pots in the UK varying in price, size, shape, and colour.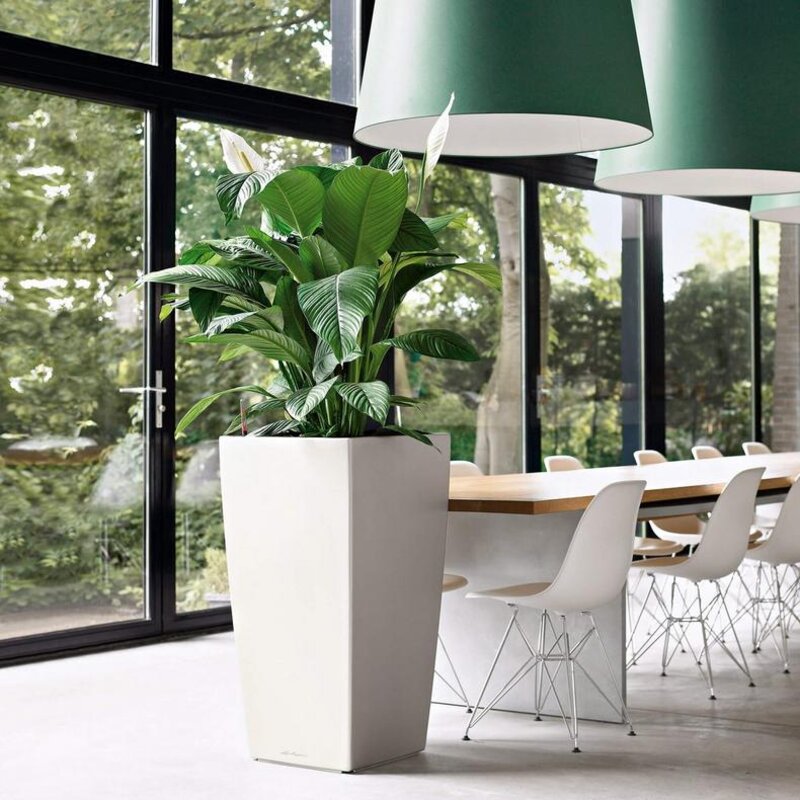 Modern outdoor and indoor planters
You can line your walkway, backyard, or patio with outdoor Cadix planters, moreover, they work well inside too, bringing a certain charm and colour to your internal decor. Cadix pots used indoors may help you to soften the tone of your living room or office and can easily be integrated with other existing decorative accents.
Cadix planters are offered from the following collections: Nature NL, Capi Urban NL, Capi NATURE, Capi CLASSIC and elegant LUX planters. NATURE lightweight containers resemble natural textures, whereas plant pots from the Capi Classic series are inspired by European antiques. If you are after contemporary style without adding excessive weight to your design, check out the Cadix LUX planters.
Elegance comes in all shapes and sizes
No matter the construction, most Cadix pots are available in small, medium and large sizes, as well as in various colours and shapes.
The Lux planters collection, in addition to the standard size models, offers several extra-large items. The Capi Nature range is meticulously structured and comprises an impressive selection of shapes, from flat bowls to tall elegant vases. This allows you to mix and match different containers or add single planters where you want to inject new life into your styling.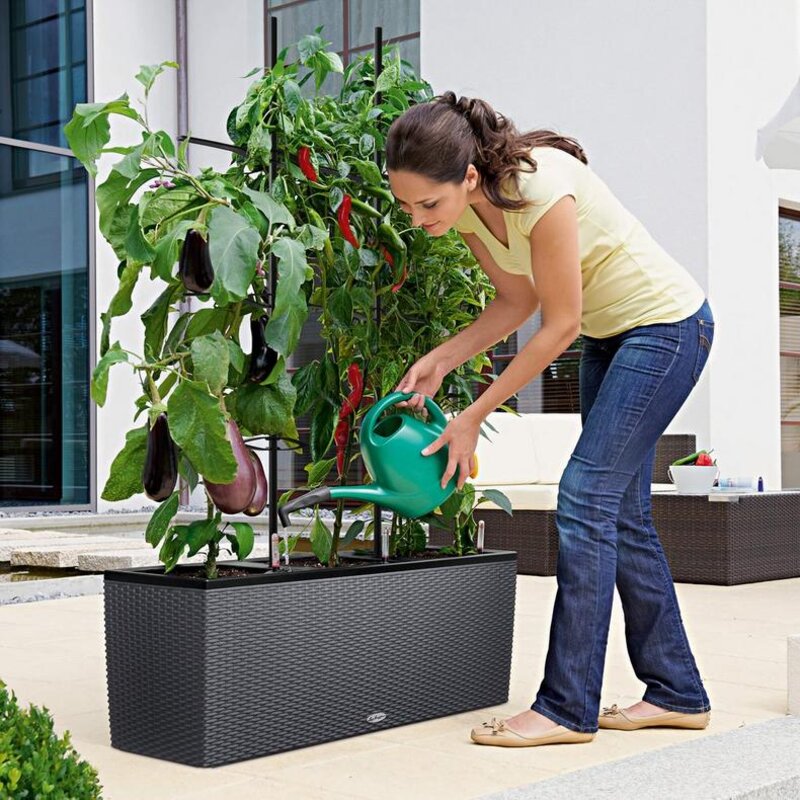 Reliable, robust and resilient
As well as refreshing and stylish designs, every new collection of Cadix planters incorporates innovative use of materials and manufacturing techniques.
Cadix plant pots are made of either fiberstone or resin. Fiberstone Cadix pots are crafted using a reinforcing composition of fine ground stone and fibreglass, while resin pots are made of a high-density polyethylene.
Both of the materials are sturdy enough to withstand harsh environments and, despite being robust, they are practical and lightweight.
Your Cadix planters will last you for many years without the need for excessive care, unlike many pots of alternate materials.
Capi Nature NL and Capi Urban NL collections are produced in Holland and have a distinctive orange interior. This is an insulation layer, which gives extra protection to your plants against frost and heat.
For added convenience and peace of mind, all plant pots come with a 3-year warranty, while with NL collections you can enjoy a 10-year guarantee.