COVID-19 Update: We are open for business as normal under new Government Guidelines. See More for details.
6 Signs That It's Time to Repot Your Plant
6 Signs That It's Time to Repot Your Plant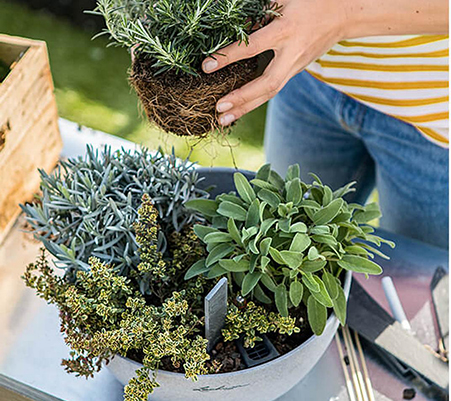 The above-ground part of the plant has grown significantly since the last repotting, and plant roots can be seen coming through the drainage holes;
The plant has stopped growing at a time when it should be actively growing
Leaves and flowers are shrinking despite regular fertilizing;
The plant grows at such an angle that the surface soil is raised above the pot.
The root system of rooted cuttings completely fills the ball of soil. Cuttings should be rooted in transparent containers which allow observation of the root system so they can be transplanted to larger flower pots at the appropriate time.
At the first signs of water logging and/or overcooling of plants.